FUNCTION ROOMS & VENUE HIRE KEW
At The Harp of Erin Hotel we have a range of function options
available for your Melbourne event.
Our unique function areas and rooms are suitable for birthday parties,
engagement parties, Christmas parties, corporate events and everything in between.
No matter what your catering and budget requirements are, we have a function package to suit your needs.
Our event spaces are available for groups of 50 – 90+ people in our
semi private dining room, bistro and function room.
If you're interested in hosting your next function with us, please fill out the form below and a member of our functions team will be in touch to start planning your special event.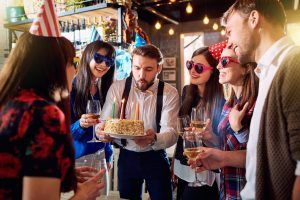 Turning 18 or 21 is a big deal and finding the perfect place to celebrate with your family and friends can be a hard task.
Our unique function areas are suitable for 18th birthday parties and 21st birthday celebrations.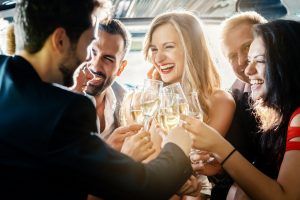 Have you been recently engaged? Congratulations!
At The Harp of Erin Hotel we can create an event to celebrate the joy, excitement and romance of this special time in your life.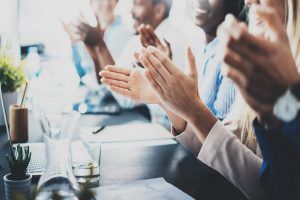 Looking for the perfect place for your next business function or corporate event?
At The Harp of Erin Hotel our unique function areas are suitable for seminars, presentations, businesses lunches or team meetings.